How to order
Take a look at my gallery for examples of my pet portraits and pricing page to see sizes available and price list. Once you have decided on the size, please send your photos of your pet/pets via the contact page or to info@artkerry.co.uk Please include any special dates or deadlines you may have (eg birthdays), I always try my best to work around those dates. Once you are happy with the photo and dates we have discussed. I will send you a PayPal invoice via email (you do not need a PayPal account to order) I will request a 50% payment and 30% of this will be used as a non refundable deposit to reserve your place on my client waiting list. I will keep you updated on the process of your portrait via email. Upon completion, I will send you a photograph of the finished portrait to make sure you are 100% happy with it before final payment is requested. The final 50% payment will be sent to you via email PayPal invoice. Once payment is received your order will be shipped. If you have any further questions do not hesitate to contact me via the contact page or email.
See Terms and conditions.
Type of photo needed
The photos you send are the most important part of me creating your custom portrait, please send clear photos of the head of the animal, captured in natural daylight. The portrait will look like the photo you send, so please ensure you are happy with it. Send me a variety of photos and we can decide which would be best suited for the portrait. (see below for tips to help you capture the best photo for your portrait.)
Photo tips:
Avoid using Flash.
Avoid direct sunlight.
Natural daylight is best.
Take the photo at eye level (get down to their level, kneel etc), try to get your pet to look straight at you. This is to avoid unflattering perspectives.
Try to get a high quality photo, the more details visible in the photo the better your portrait will be. I am unable to work from blurry photographs.
Eyes are a very important part of the portrait. Please ensure they are open and catching the light.
Examples Of A Good Photo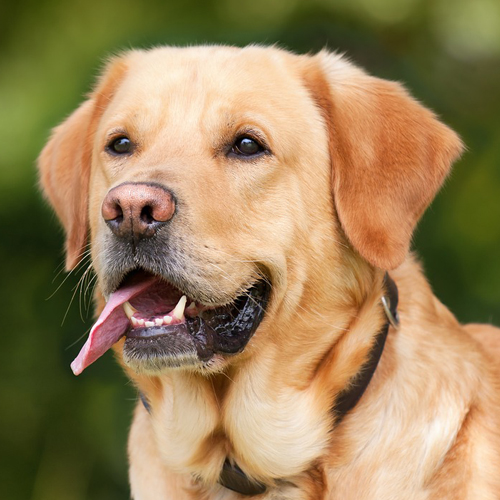 Examples Of A Bad Photo